A friendly Amateur Dramatic group based near Chertsey in Runnymede, Surrey
Murder Mystery Evening - January 2022
Thorpe Players and Virginia Water Community Association invite you to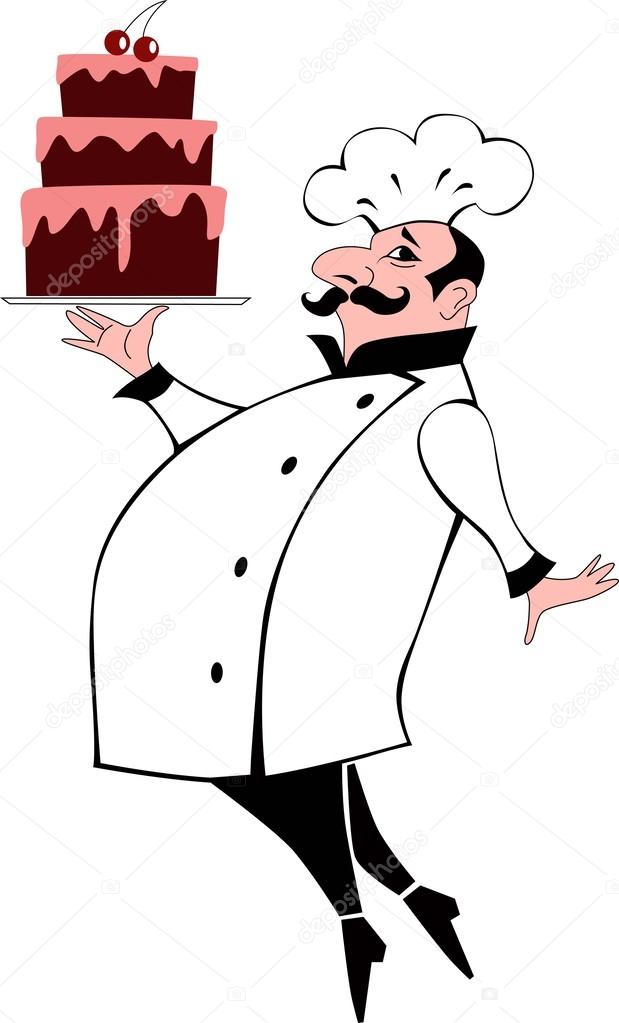 A
Recipe
For
Murder
Where there is more at stake than just a soggy bottom........

A Murder Mystery evening on
Saturday 22nd January 2022
At the Virginia Water Community Centre
Beechmont Avenue
Virginia Water GU25 4EY


For details of times and tickets see http://www.vwca.org.uk
---
Blithe Spirit - November 2021

We have now started to rehearse our main play for 24th to 27th November. 'Blithe Spirit' is described by its author, Noël Coward, as "an improbable farce". And that is exactly right. Farce most definitely, and improbable, with a writer, his two wives (one dead), and a rather eccentric medium. Can it all end happily? Come and see!

Performances Wednesday 24th to Saturday 27rd November 2021 at 8pm - bar opens 7:30pm

Book your tickets online, call the Box Office: 07923 583295 or email boxoffice@thorpeplayers.co.uk



Tickets £10
---
Round the Houses - May 2022

by Diana Raffle

A fast and funny farce by Diana Raffle, with all the usual undressing, re-dressing and cross-dressing, with the added interest of a pantomime cow! Do come and see how that fits into the plot!



An amateur production by arrangement with Stagescripts Ltd. Not suitable for young children.