A friendly Amateur Dramatic group based near Chertsey in Runnymede, Surrey
Way Upstream - 17th to 20th May 2023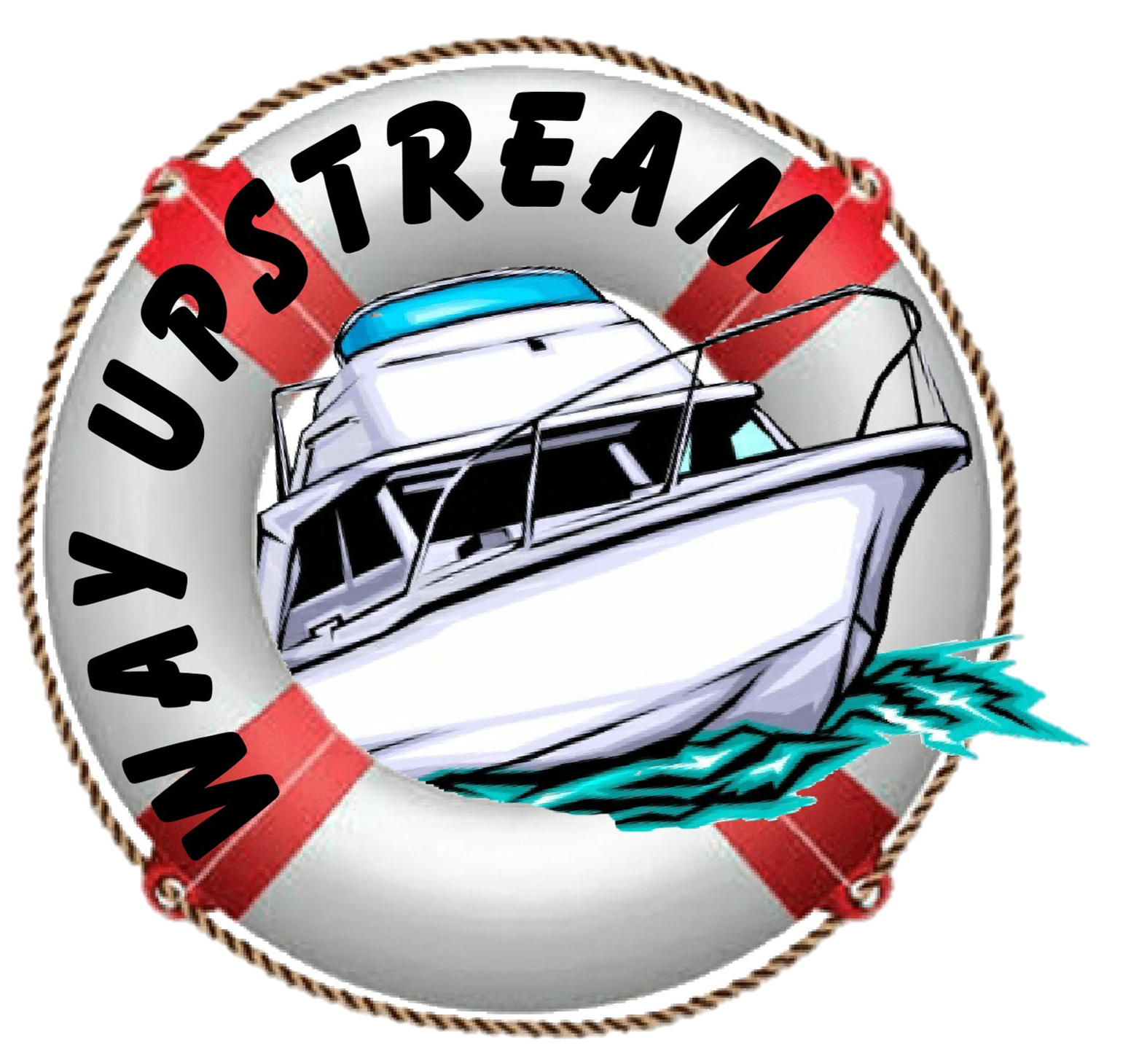 by Alan Ayckbourn

What could be more pleasant than cruising through the picturesque English countryside? It is the early 1980s, and Keith and his business partner, Alistair, have decided to take their wives, June and Emma, on a cabin-cruiser holiday up the River Orb to Armageddon Bridge. The voyage combines the comedy that makes Ayckbourn one of the world's best loved playwrights with a thread of menace. The play is both very funny and very dark, so plenty for us to get our teeth into.

This is one of Ayckbourn's lesser known but equally well written plays and is set on the boat. On the river. On our little stage. We'll manage.
Performances:
Wednesday 17th to Saturday 20th May 2023

Book your tickets online, call the Box Office: 07923 583295 or email boxoffice@thorpeplayers.co.uk

Tickets £10
Book by 30th April and get £1 off!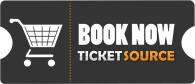 Thorpe Village Hall
Coldharbour Lane
Thorpe
Surrey TW19 7JR