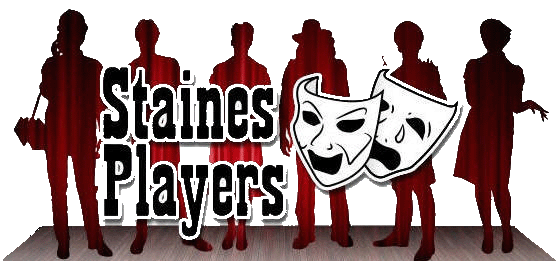 A Tomb with a View
A comedy-thriller
by Norman Robbins

A Tomb with a View
Set in as sinister an old library as one is likely to come across, presided over by a portrait of a grim faced, mad eyed old man, a dusty lawyer reads a will (involving some millions of pounds) to an equally sinister family, one member of which has werewolf tendencies!
Performances Thursday 11th to Saturday 13th April 2019 7:45pm
Want to follow the story? In collaboration with Thorpe Players, the sequel - Tiptoe Through the Tombstones - is being performed the following May. Visit their website at www.thorpeplayers.co.uk to book your tickets!!
Tickets £10.00
Become a Member and get 50p off!
Call 01784 511015 or book online

Stanwell Village Hall, High Street, Stanwell TW19 7JR