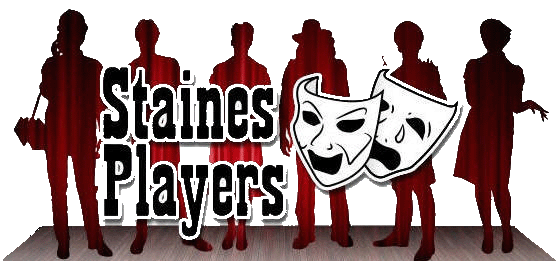 Don't Dress for Dinner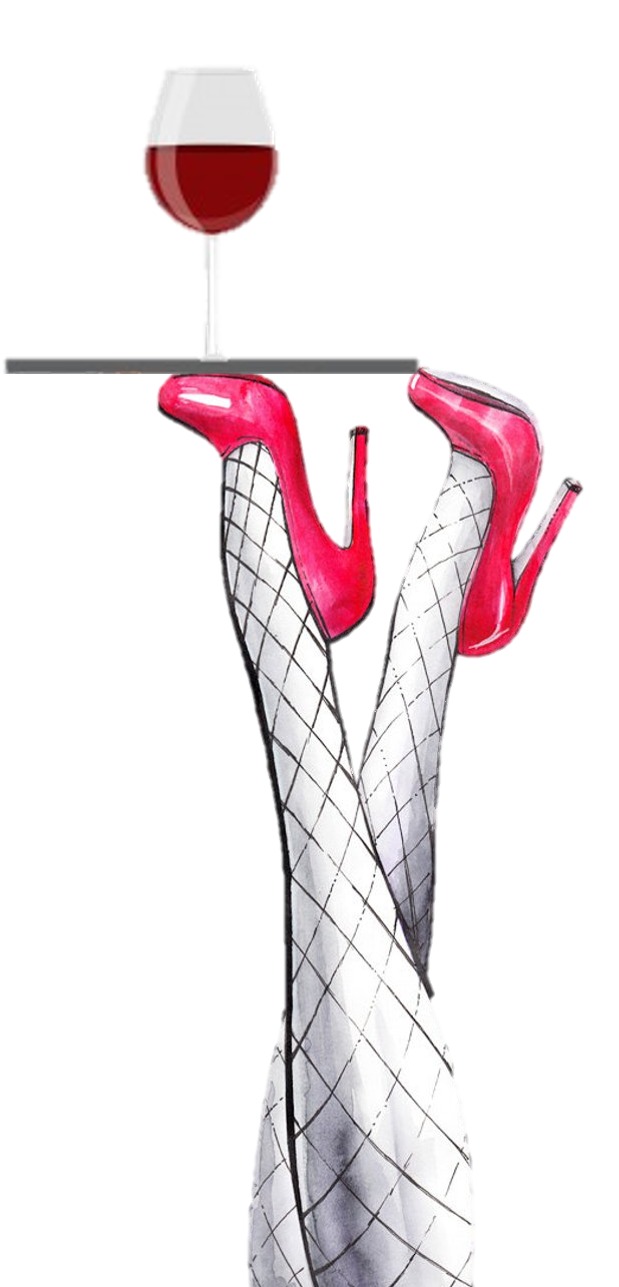 A comedy
by Marc Camoletti


Bernard is planning a romantic weekend with his chic Parisian mistress in his charming converted French farmhouse, whilst his wife, Jacqueline, is away. He has arranged for a cordon bleu cook to prepare gourmet delights, and has invited his best friend, Robert, along too to provide the alibi. It's foolproof; what could possibly go wrong?

Well.... suppose Robert turns up not realizing quite why he has been invited. Suppose Robert and Jacqueline are secret lovers, and consequently determined that Jacqueline will NOT leave for the weekend. Suppose the cook has to pretend to be the mistress and the mistress is unable to cook. Suppose everyone's alibi gets confused with everyone else's.
Performances Thursday 5th to Saturday 7th December 7:45pm

Tickets £10.00
Call 01784 511015 or book online

Earlybird discount - book by 10th November and get £1 off!!
Stanwell Village Hall
High Street
Stanwell TW19 7JR