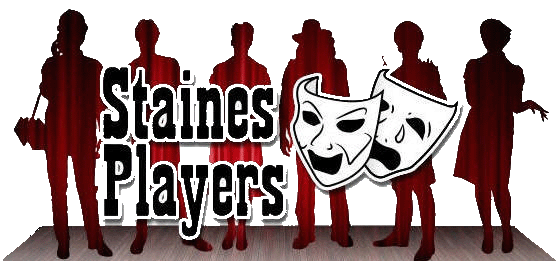 It is with great regret that due to the ongoing uncertainty regarding the COVID-19 pandemic and concerns regarding our ability to rehearse and perform in a safe and responsible manner, we have decided to cancel our Winter production this year, postponing our production until April 2021.

In the meantime we will aim to keep active, with a number of events and gatherings planned and in the pipeline. If you are interested in becoming involved, please feel free to subscribe to our newsletter (click the Contact Us tab for more details) or send us an email.

We apologise for the postponement, and hope to see you next April, if not before!
Murder Mystery - April 2021
The Farndale Avenue Housing Estate Townswomen's Guild Dramatic Society

Murder Mystery

A Comedy by

David McGillivray and
Walter Zerlin Jr.

The Farndale Avenue Housing Estate Townswomen's Guild Dramatic Society decide to put on a murder mystery play. They consider themselves to be more adventurous than the Old Vic or the RSC so what could possibly go wrong? Judging by the events that take place during the play, just about everything! Bits of the scenery collapse, cues are missed, lines are forgotten and the lighting and sound effects are….well strange.

If the cunning whodunit is not enough, there is also a film, a fashion show and a Murder Mystery Quiz (complete with prize). The indomitable Mrs Reece, who chairs the Group, is constantly at hand to keep everything going, including having to manage an alternative ending when the 'murderer', about to be revealed, has to rush home due to a domestic incident! This play-within-a-play creates some amazing comic moments that provides brilliant entertainment.

Performances Thursday 22nd to Saturday 24th April 2021 7:45pm

Tickets on sale soon!
Stanwell Village Hall
High Street
Stanwell TW19 7JR